free client choice – HTML5
MacOS, iOS, Windows, Android
one button system start
no Cloud / no Internet necessary

archiv Day and all time
graph analysis month / year / all
Excel export day / all time
specifications er athlete

continuous development
close cooperation with athletes, trainers and sports scientists
BMX Race, Cycling, Short Track, Pump Track, …

lifetime license

powered by MyLaps

based on Linux OS
MySQL, Apache, PHP, python,
OpenVPN web access

one butten start up
Chip Time Trainer big points
when an athlete starts, he is automatically set up and measured.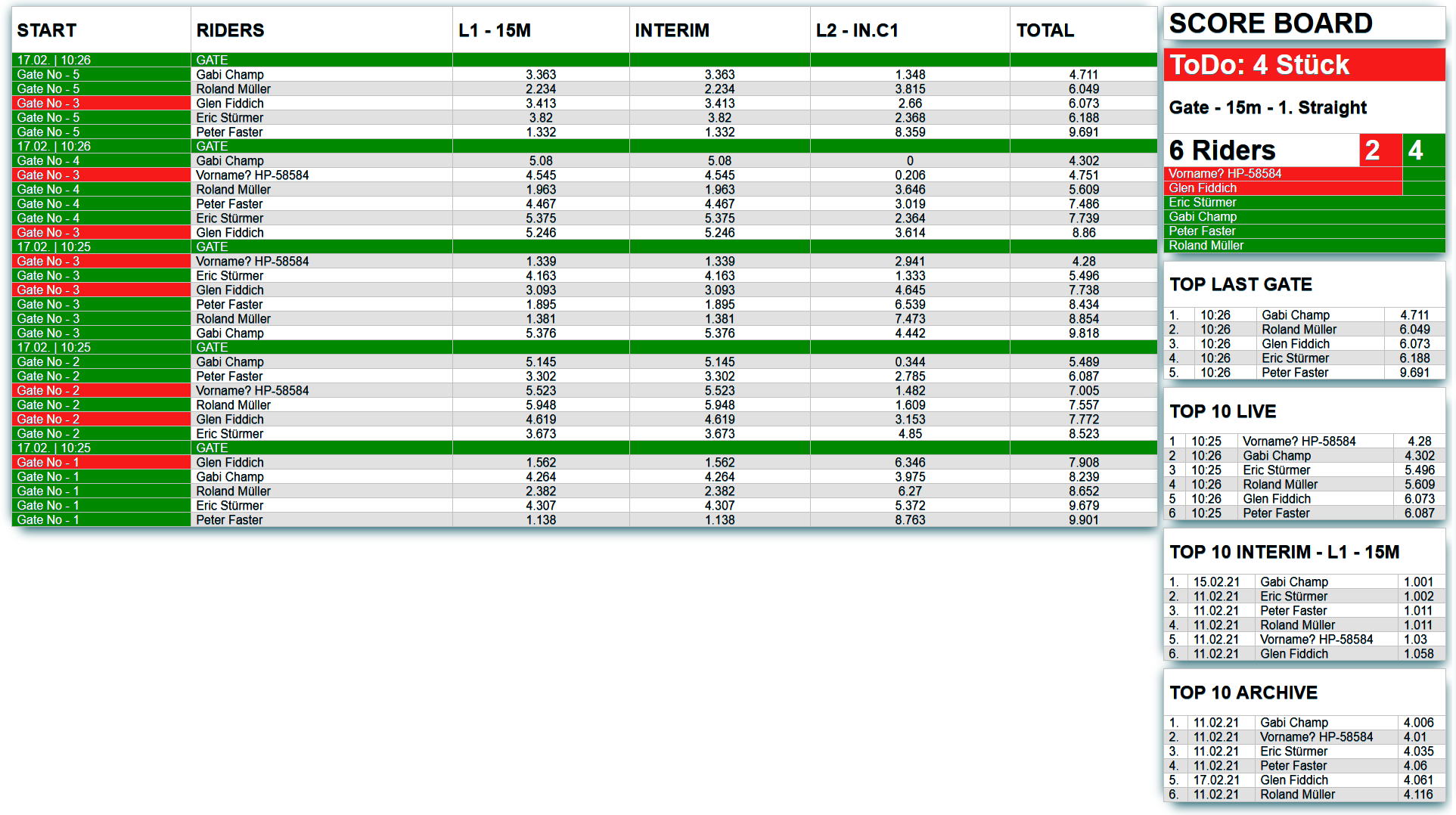 different measurement variants
gate start, track, round and pump track
automatic transponder setup

free loop and interim combination
wind measurement with Ultrasonic
(Intelligent weather sensors necessary)
weather data: temperature, air pressure, humidity, precipitation, wind speed, wind direction

automatic archiving per athlete

limited archive of all times

eternal archiv of the top times per month
one table for intrerim over all measurements
weather archive per training session
(Intelligent weather sensors necessary)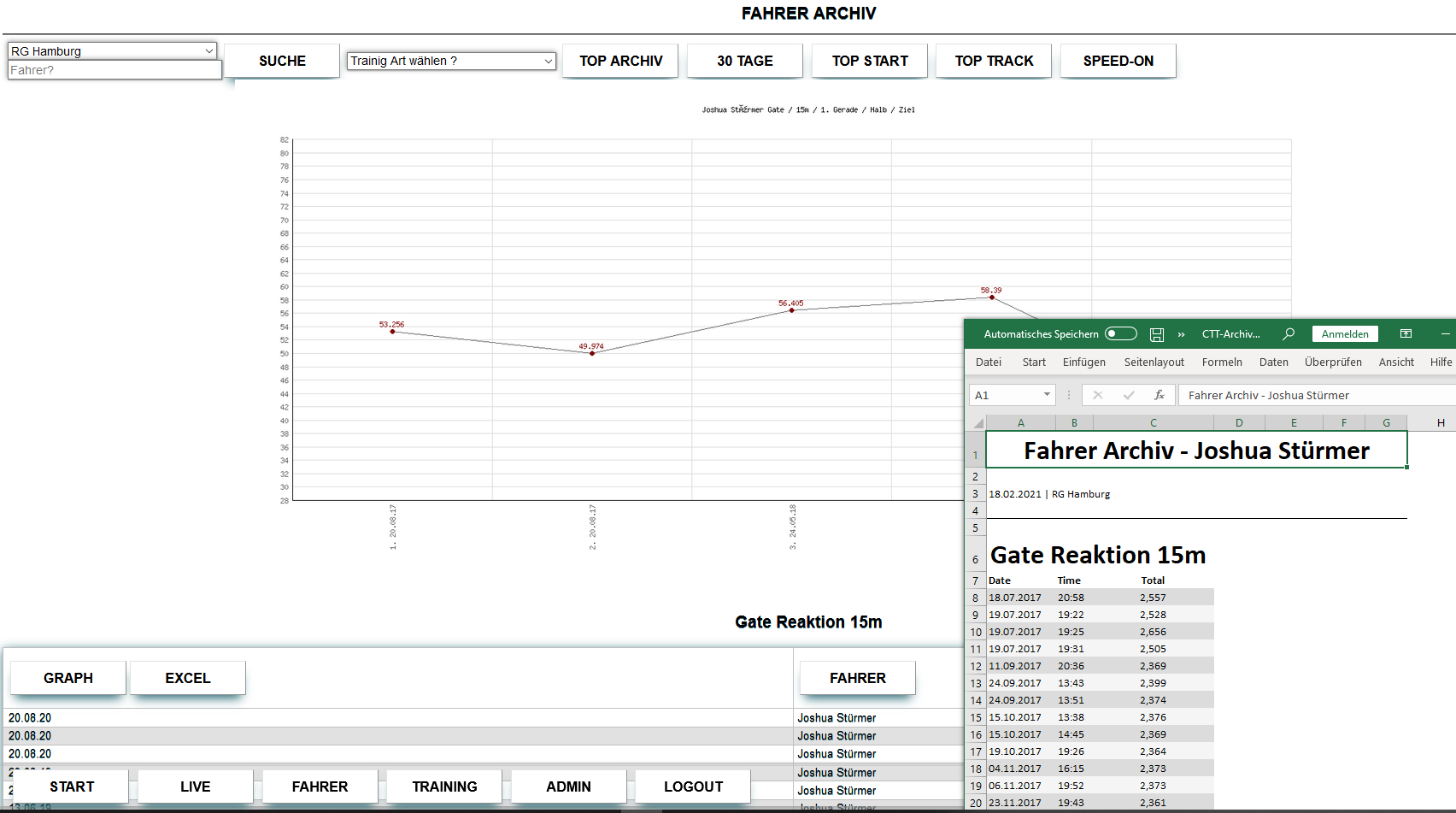 graphic representation of performance
Excel export of the day
Excel export of the athletes archive
athlete analysis dashboard
athletes goals can be defined

wind adjusted start times
development in cooperation with athletes, coaches and sports scientists
different display controlled centrally
score board
gate board
pump track time board
weather board
test board

…
we are proud of the existing locations with Chip Time Trainer
chip time trainer is part of these great sports and wants to be part of the engine that drives the athlete to great performance.
Chip Time trainer is a young tool with power for your goals.
Chip Time Trainer works closely with the following partners

Originating in 2 timing company's, AMB i.t. and Championchip, MYLAPS today globally operates and works with events, timers, athletes and partners all over the world. Developing and producing the best quality timing equipment and services to help break records and enhance the event experience. This is our story.

Moto-Sheets.com offer Sports Timing Systems, Event Scoring, Online Event Entry Management, Event & Results Management, as well as training solutions for both Riders and Coaches.

sprind it-service GmbH & Co. KG
Complete maintenance and support of your IT landscape
Solutions from over 15 years of experience
Permanent contact from a small team
Maintenance agreements without long-term contracts
Defined availability

Eric Stürmer
Braamheide 12b
22175 Hamburg
+49 40 60590703
support[at]chip-time-trainer.com

out of passion for sport – especially BMX Race.